Leg Workout in a Hostel
January 9, 2020
Exercise is something I do most days; it make me feel strong and empowered. However, when travelling, it can be really hard to not only find the time but also find the place to do it.
So for this travelling experience, I've decided to try and make as many hostel appropriate workouts as possible. All you need is a theraband and you!
I use these bands – click the photo for the link.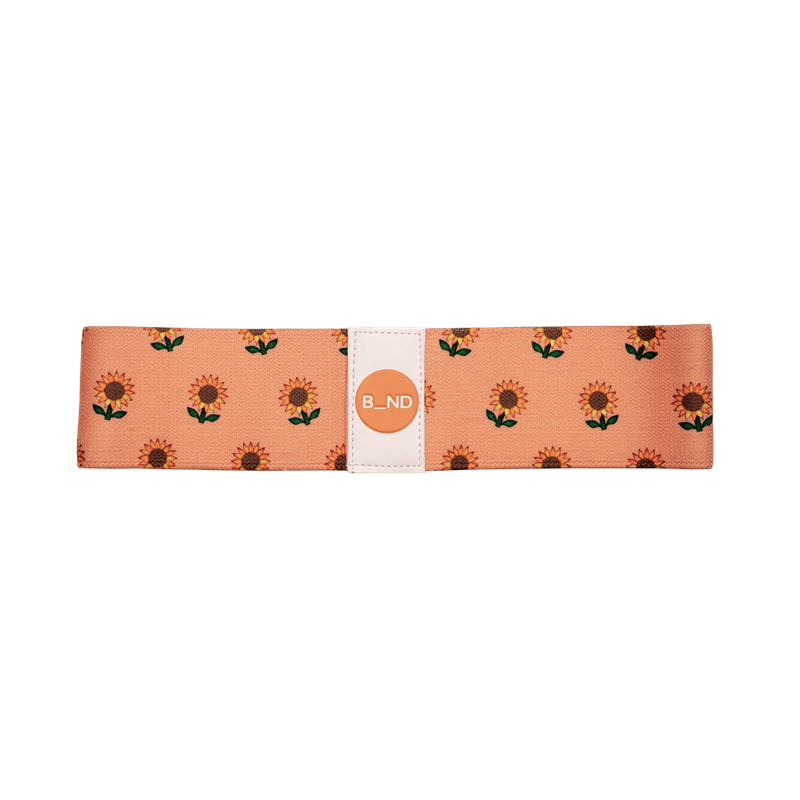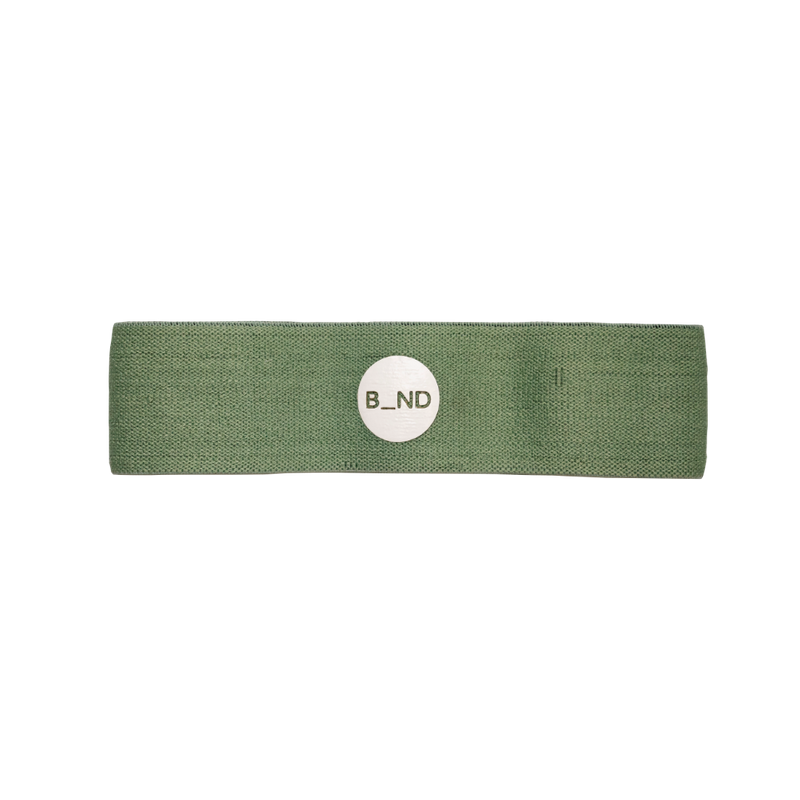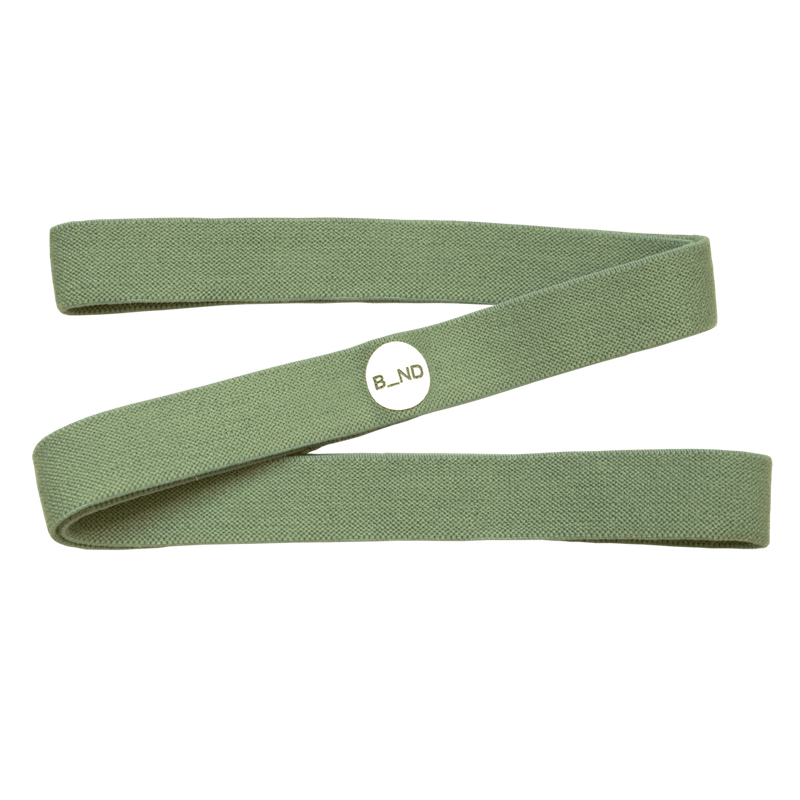 The first workout I'd recommend for legs goes as follows:
3 SETS OF:
15X SQUAT JUMPS
15X CRAB WALKS
15X (EACH LEG) LUNGE WITH FOLLOW THROUGH
15X (EACH LEG) LEG ABDUCTION (AWAY FROM THE BODY)
30X PULSED SQUATS
You May Also Like
December 31, 2019
March 2, 2020
March 3, 2020